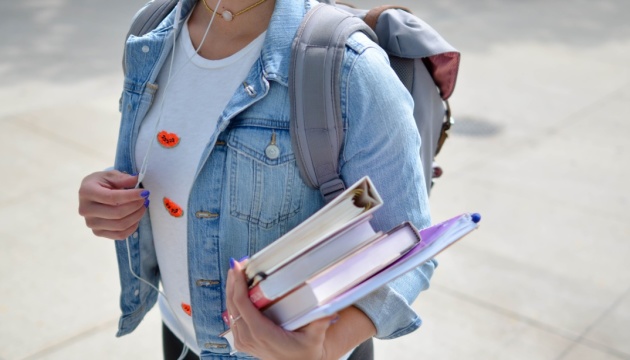 There are approximately 4.2 million students in Ukraine, with about 641,000 of them currently staying abroad.
Ukraine's Education and Science Minister Serhiy Shkarlet said this during a nationwide telethon.
"Approximately, there are 4.2 million participants in the educational process. According to our estimates, 641,000 [students] stay abroad today. But there is a certain trend, because at the beginning of May there were 671,000 children [abroad], today there are 641,000. That is, 30,000 children have already returned to studies," Shkarlet said.
He noted that currently there are many internally displaced persons in Ukraine, but all children will be provided with educational institutions.
"No child will be left out of the educational process," he said.
As of July 30, as many as 2,199 educational institutions in Ukraine were damaged as a result of Russia's all-out invasion, and 225 of them were completely destroyed.
---
Source: About 641,000 Ukrainian students stay abroad — education minister