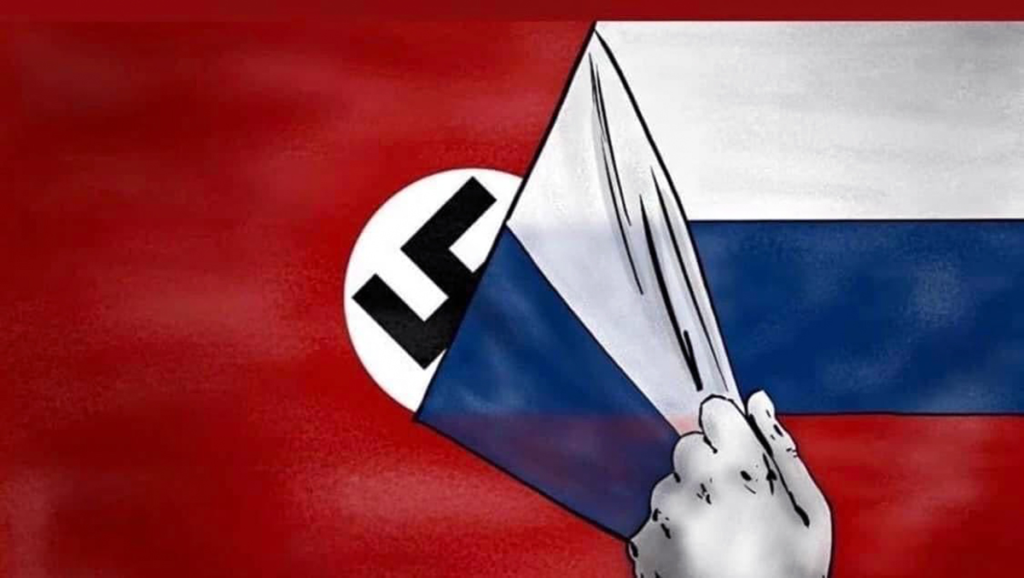 In the wake of Russian aggression toward Ukraine, one of the tasks that NATO has is to fulfill is to support Kyiv in this war, unleashed by Russia. That's according to Jens Stoltenberg, NATO Secretary General, who addressed an event in Utoya, Norway
"In this conflict, NATO has two tasks. Support Ukraine. And prevent the conflict from spreading into a full-scale war between NATO and Russia," Stoltenberg said. The secretary general said NATO supports Ukraine in their right to self-defense, adding that this right is "enshrined in international law."
"The Ukrainian people have shown great courage throughout the war," Stoltenberg stressed. NATO has "a moral responsibility" to support Ukraine, the NATO chief noted.
"They are an independent country, with over 40 million people, who are unjustifiably subject to a brutal war of aggression. We are seeing acts of war, attacks on civilians and destruction not seen since World War 2. We cannot be indifferent to this," the top NATO official emphasized.
He added that the price the West is paying for the consequences of Russian aggression toward Ukraine is incomparably smaller than that Ukraine pays every day.
"We pay a price for our support to Ukraine. For the military, humanitarian and financial support. For the sanctions, which have resulted in increased inflation and higher prices in our countries. But remember – the price we pay may be measured in money. The price Ukraine pays is measured in human lives. Hundreds killed or wounded every day," said Stoltenberg.
NATO member countries are working closely with defence companies to ensure Ukraine gets more supplies of weapons and equipment to be prepared for the long haul in its war with Russia.NATO Secretary-General Jens Stoltenberg said this in an interview with Reuters."We are providing a lot of support but we need to do even more and be prepared for the long haul," Stoltenberg told Reuters.Therefore, there is currently interaction between NATO countries and companies – manufacturers of weapons and equipment, Stoltenberg said. "We're also now in close contact and working closely with the defence industry to produce more and to deliver more of different types of ammunition, weapons and capabilities," he said.
---
Source: "Price the West is paying for the consequences of Russian aggression toward Ukraine is incomparably smaller than that Ukraine pays every day. NATO has "a moral responsibility" to support Ukraine", - Stoltenberg