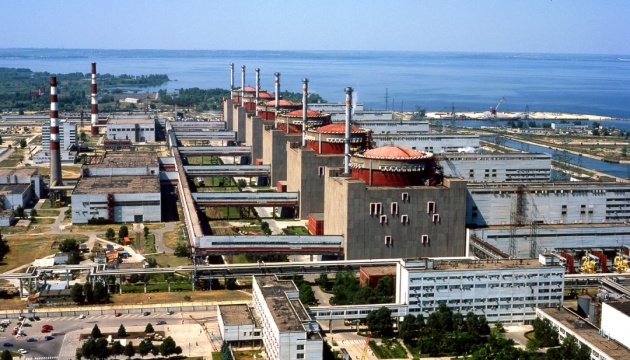 Oleksandr Starukh, Head of the Zaporizhzhia Regional Military Administration, has stated that evacuation will be almost impossible in case of an accident at the Zaporizhzhia Nuclear Power Plant.
"A prepared provocation took place in Enerhodar town. Two power lines were damaged, power unit No. 4 [of Zaporizhzhia NPP] was disconnected from the power grid. There is no great danger yet, but I must state that it is almost impossible to implement our evacuation plans in the current conditions," Starukh said during the nationwide telethon.
According to him, all shelters in the territory of the NPP are occupied by the Russian military.
As reported, on the evening of August 5, Russians hit a high-voltage power line at the ZNPP, and a fire broke out. As a result of damage to power lines, power unit No. 4 of the NPP was disconnected from the power grid.
ol
---
Source: Zaporizhzhia NPP's power unit No. 4 disconnected from grid. Evacuation impossible in case of accident