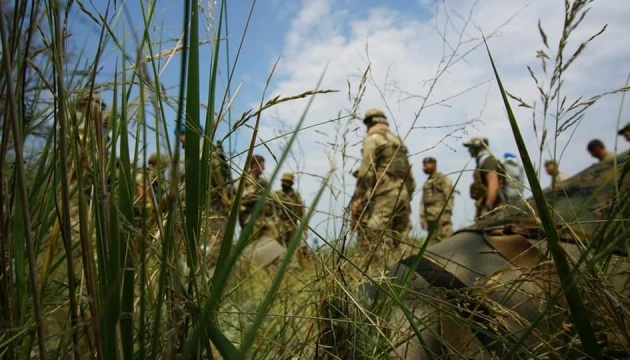 British L119 105mm howitzers are effectively helping Ukrainian service members destroy Russian invaders in southern Ukraine.
According to Ukrinform, the Ukrainian Air Assault Forces said this in a Telegram post.
"Artillery units of the Air Assault Forces of the Armed Forces of Ukraine have already mastered and are using British L119 105mm howitzers in practice. It is in the Kherson region that they help Ukrainian gunners effectively hit and destroy enemy targets," the report reads.
---
Source: British L119 howitzers help Ukrainian defenders destroy enemy in southern Ukraine