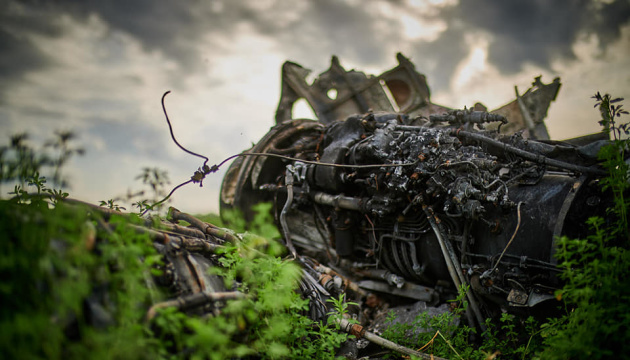 Russia has lost at least 5,083 pieces of military equipment in its war with Ukraine since its unprovoked all-out invasion of Ukraine began on February 24.
That's according to the international research group Oryx, which counts and identifies the destroyed/captured military equipment in Russia's war against Ukraine based on photos and videos published on the Internet, Ukrinform reports.
As of August 7, photos of 3,238 pieces of destroyed Russian equipment were published on the group's website, including 109 pieces of damaged equipment and 326 pieces of abandoned equipment. Some 1,410 pieces of Russian military equipment were captured by Ukraine's defense forces. At the same time, the equipment classified as "abandoned" was most likely later captured or destroyed.
At the same time, the list published on the Oryx website only includes destroyed vehicles and equipment of which photo or videographic evidence is available. Therefore, the amount of equipment destroyed is significantly higher than recorded.
In particular, it has been documented that the armed forces of the aggressor country have already lost 929 tanks, 565 of them destroyed, 35 damaged, and 49 abandoned. Another 280 tanks were captured by the Ukrainian military.
Russia also lost 518 different armored fighting vehicles, more than a thousand IFVs, more than 140 armored personnel carriers, and 32 mine-resistant ambush protected vehicles.
---
Source: Russia lost more than 5,000 pieces of equipment in war against Ukraine - Oryx