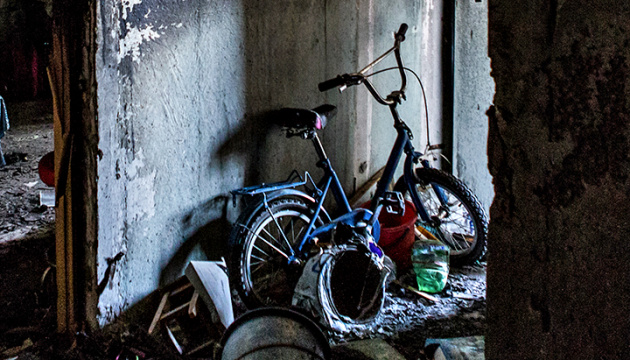 As of August 11, a total of 361 children were killed and 705 children were injured in Ukraine as a result of Russia's full-scale armed aggression.
That's according to the press service of the Ombudsman's Office, referring to the data of the "Children of War" search portal, Ukrinform reports.
From February 24 to August 11, as a result of the armed aggression of the Russian Federation in Ukraine, 1,066 children casualties were reported, including 361 dead and 705 wounded.
It is noted that as of August 11, 204 children are considered missing and 6,159 – deported. At the same time, 4,403 missing children have been found and 50 – returned.
As reported by Ukrinform, in President Volodymyr Zelensky's response to electronic petition No. 22/142952-ep demanding to assign children who were under 18 at the time of the full-scale Russian invasion, the status of "child of war" and to offer lifetime monthly financial assistance, it is noted that in Ukraine 7.5 million children were affected by war, and that among the children's urgent needs are rehabilitation, prosthetics, as well as social and psychological rehabilitation.
Photo: AA
---
Source: In Ukraine, 1,066 children casualties reported amid Russian aggression