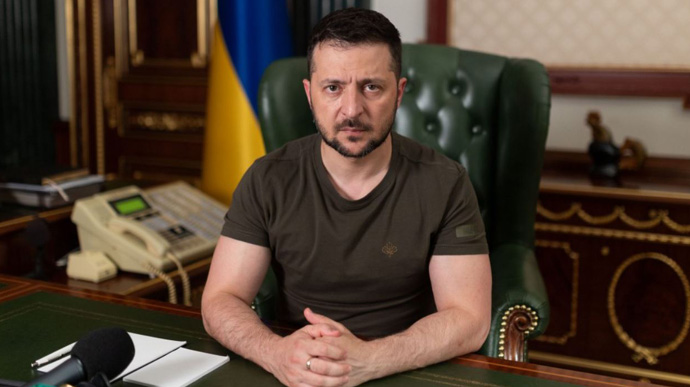 A defense conference of Ukraine's Northern European allies began in Copenhagen, in which more than 20 countries are participating.
In his address, Zelensky recalled the disasters at the Chernobyl NPP and spoke about the deliberate terror of the Rashists at the ZNPP.
"No silence – only the truth. No procrastination – only decisive actions. No confusion – only confident unity. During the conference of Ukraine's allies from the countries of Northern Europe, he emphasized that for our defense we need weapons and ammunition – to the maximum. Finances – in sufficient amount and without any bureaucratic blockages. Complete isolation of the terrorist state, primarily economic and technological, and the toughest sanctions. It is the duty of our countries and all future generations of free people to do everything to stop Russia, ensure that it loses this war and ensure that no other state can repeat this terror," Zelenskyy said during the speech.