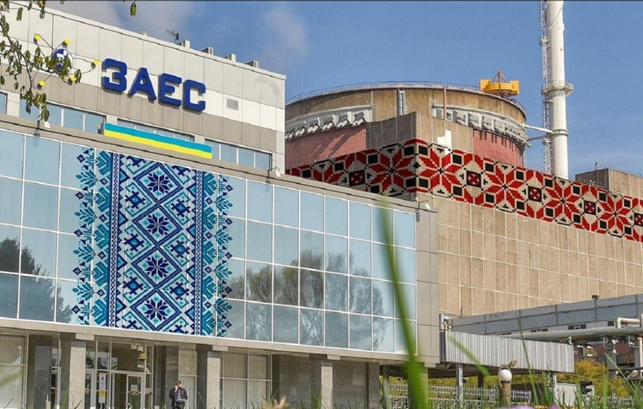 The State Inspectorate for Nuclear Regulation amended the operating licenses for units 1 and 2 at the Zaporizhzhia NPP, where the Russian occupants had placed military equipment and ammunition.
Operation of Zaporizhzhya NPP power unit No. 1 is allowed in the "fuel overload" – "cold shutdown" state, while power unit No. 2 is allowed in the "cold shutdown" state.
"Cold shutdown" refers to the safe state of a nuclear reactor when the reactor is shut down at low pressure and low cooling water temperature, Liga specifies. During a "cold shutdown," the nuclear reactor does not generate power.
The reactor can stay in this state indefinitely if it is connected to the power supply.
In the event of a power outage, personnel would have 57 hours to respond; whereas in a reactor operating at capacity, the melting process could begin in as little as three hours if nothing is done.
The decision of the Nuclear Regulatory Authority of Ukraine is connected with the fact that in case of detonation of the ammunition, which the Russians had dragged to the machinery rooms of the power units, safety-critical elements and systems could be damaged.
This is fraught with severe damage to the nuclear fuel, followed by radiation contamination of the environment and radiation exposure of personnel and the population.
The plant continues to operate under Energoatom's management for the Ukrainian energy system, but not at full capacity, as many of the lines around it have been damaged. There is around-the-clock communication with the personnel.
At the same time, the occupiers fully control security at ZNPP: personnel access to their workplaces, pass/exit to the plant. Employees report regular instances of Russians abusing them. In particular, employees have been deprived of access to the shelter.
Recently, the Russian military has been consistently shelling the territory of the plant. Enerhoatom warns that the shelling is carried out to destroy the infrastructure, disconnect from the Ukrainian energy system and de-energize the south of our country. The occupiers have been talking about reconnecting Zaporizhzhia NPP to the Russian power grid from the very beginning.