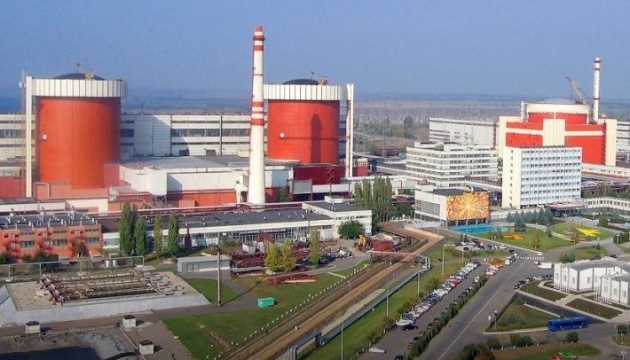 Russian forces have struck the city of Voznesensk, located near the South Ukraine Nuclear Power Plant (NPP). Fragments of a missile were found in the observation area of the station, so it is not ruled out that the missile could have been fired at the South Ukraine NPP.
Ukraine's Nuclear Energy Generating Company Energoatom said this in a Telegram post, Ukrinform reports.
"The very fact of the shelling of the observation area of the South Ukraine nuclear power plant is another cynical act of Russian nuclear terrorism. After all, the fragments of an enemy missile that hit a house were found on the spot. And it is not ruled out that this missile was aimed at the South Ukraine NPP, which the Russian military tried to capture back at the beginning of March," the report said.
It added that in March, the attempt to seize the NPP was unsuccessful: the Ukrainian Armed Forces stopped the invaders. Then it was near Voznesensk that SBU officers detained three Russian soldiers who were hiding in abandoned buildings. All of them were part of a group that planned to seize the station.
Since then, the invaders have been ruthlessly striking the southern region of Ukraine, destroying its infrastructure and sparing no people.
On August 20, Russian invaders shelled the city of Voznesensk, Mykolaiv region, hitting a five-story residential building and private houses, wounding nine people, including four children.
---
Source: Strike on Voznesensk: Russian missile could have been fired at South Ukraine NPP