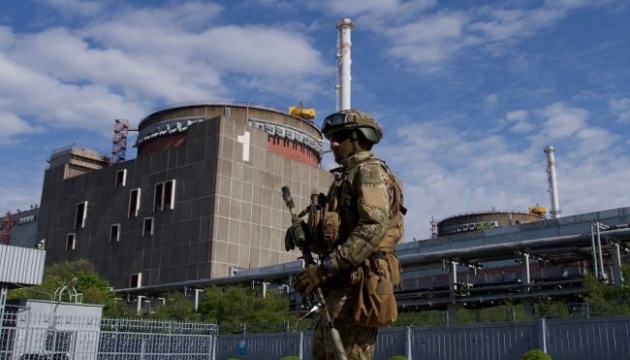 The territory of the Zaporizhzhia Nuclear Power Plant (NPP) should be demilitarized after an upcoming visit by a team of the International Atomic Energy Agency (IAEA).
According to Ukrinform, Ukraine's National Nuclear Energy Generating Company Energoatom said this on Telegram.
Energoatom also noted that Russian troops and equipment and Rosatom employees should leave the plant. The Zaporizhia NPP must return to Ukraine's control.
The staff of Energoatom and ZNPP support the mission and will make every effort to prevent the Russians from hiding the facts of nuclear terrorism and violations of nuclear safety at Europe's largest nuclear power plant, the report said.
As reported, the IAEA mission led by Director General Rafael Grossi arrived in the Ukrainian capital on August 30 ahead of the planned visit to the Zaporizhzhia NPP.
The ZNPP, Europe's largest nuclear power plant, has been captured by the Russian military since March 4. The invaders have placed military equipment and ammunition in the plant's territory, shelling the surrounding area.
The United Nations, the United States, and Ukraine called on the Russian Federation to withdraw military equipment and personnel from the nuclear facility.
---
Source: Energoatom expects demilitarization of Zaporizhzhia NPP after IAEA team's visit