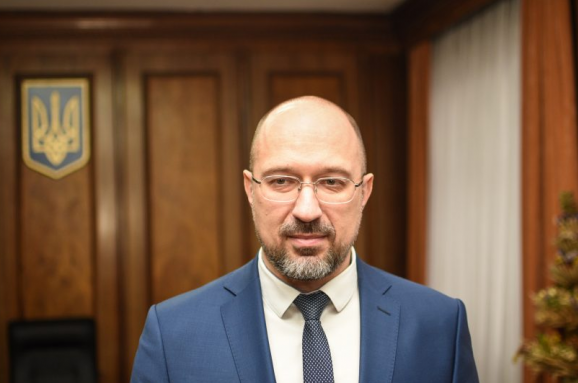 Prime Minister of Ukraine Denys Shmyhal called on the country's authorities to allow the supply of tanks to Ukraine before a trip to Germany, writes DW.
"We need a change in the philosophy of arms supplies. By this, I mean: modern battle tanks should also be supplied," Shmygal said.
He clarified that Ukraine expects the delivery of Leopard-2 tanks from Germany, and Abrams from the USA. "These are the modern tanks that Ukraine needs on the battlefield," he said.
Recall that tomorrow a Ukrainian delegation led by Shmyhal will visit Berlin. On Sunday, Shmygal will meet with Chancellor Olaf Scholz. On Saturday, Shmyhal is expected in Berlin. On Sunday he will be received by Chancellor Olaf Scholz in his office. The prime minister is the highest-ranking Ukrainian politician who has visited Berlin since the beginning of the Russian war of conquest.
It is noted that in recent months, Germany has supplied Ukraine with a number of heavy weapons: ten heavy artillery installations of the Panzerhaubitze 2000 type, 15 anti-aircraft installations, three multiple launch rocket systems and three armored evacuation vehicles.
"Germany has made tremendous progress in supporting Ukraine with weapons," Shmygal said. According to him, at first they supplied only protective equipment or helmets, and today they are the most modern weapons. "But, of course, we want to get more weapons and equipment as soon as possible," he said.
Earlier this week, Ukraine asked Sweden to supply Archer howitzers and RBS-70 anti-aircraft missile systems.