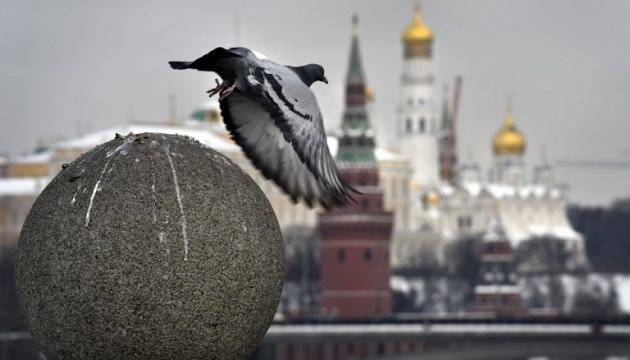 The Center for Countering Disinformation at Ukraine's National Security and Defense Council has warned that Russia is preparing provocations as part of a disinformation campaign concerning the sale of Western weapons on the black market.
The Center for Countering Disinformation reported this on Telegram, according to Ukrinform.
"Given the military successes of Ukrainian defenders and preparations for another meeting of the Ukraine Defense Contact Group in Germany, the enemy may resort to provocation in Europe. In an effort to undermine trust in Ukraine in the eyes of Western partners from Europe, there is a high probability of terrorist attacks or other crimes being committed under the leadership of Russian special services with the use of Western weapons allegedly 'provided to Ukraine'," the report said.
It added that if such provocations are successful, the Russian side plans to blame Ukraine and will use international platforms to attempt to publicly discredit the country.
In this regard, the Center for Countering Disinformation said that all weapons provided by partner countries are under constant supervision, and any fake reports about thefts or "sale" are the Kremlin's disinformation campaign.
---
Source: NSDC warns Kremlin preparing provocations in Europe with weapons 'for Ukraine'