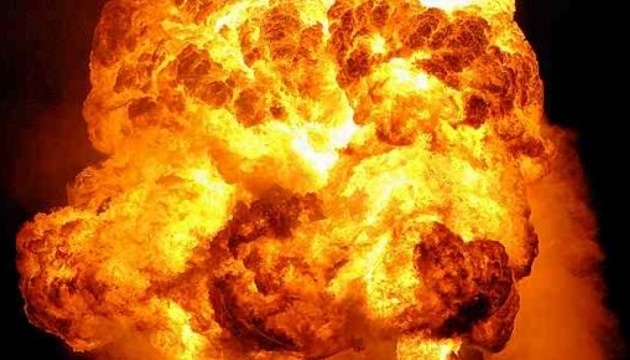 by Jeremy Bowen, BBC International Editor
The Ukrainians believe they've answered important questions. Can they break the stalemate and recapture territory? Yes. Can they use Western weapons effectively? Yes. The result is their most important victory since winning the battle for Kyiv back in March.
This matters because without proof they can win, they fear that the economic costs of supporting Ukraine and opposing Russia might be too much for some of their NATO allies, especially over a long, hard winter.
As for the Russians, this was a rout. Not a fighting retreat or a redeployment. Military intelligence failed and soldiers with catastrophically poor morale abandoned large amounts of equipment.
The Ukrainians know what they're fighting for – it is not clear that the Russians do.
But if he is faced with defeat President Putin isn't the kind of leader who would say: we made a mistake. Let's go home. The nightmare comes from his threats to use nuclear weapons. It would be foolish not to take those threats seriously.