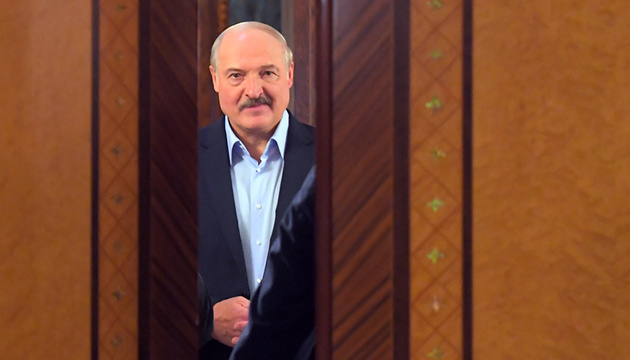 The self-proclaimed president of Belarus, Aleksandr Lukashenko, says Belarus and Russia have begun the deployment of a regional grouping of the Union State.
That's according to Reform.by, Ukrinform reports.
"In connection with the escalation on the western borders of the Union State, we agreed on the deployment of the regional grouping of the Russian Federation and the Republic of Belarus. This is all in line with our documents. If the threat reaches the current level, the one we're seeing now, we begin to engage allied groupings. The basis of this grouping is the army, the armed forces of the Republic of Belarus," Lukashenko said.
He added that the formation of the grouping has already begun.
"It has been going on for two days, I think. I issued the order to start forming this grouping," Lukashenko added.
He also accused Ukraine of allegedly plotting an attack on Belarus and threatened "serious measures" in response.
As Ukrinform reported earlier, on October 10, Lukashenko was expected to hold an urgent meeting with country's military and security forces.
---
Source: Lukashenko orders deployment of joint forces with Russia