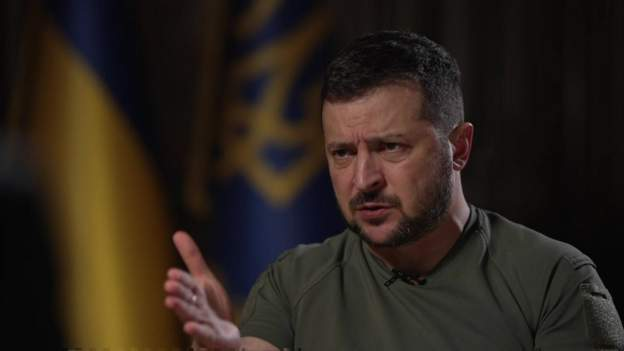 Strikes across Ukraine this morning show that Russia is "trying to destroy us and wipe us off the face of the Earth," Ukrainian President Volodymyr Zelensky says.
In a Telegram post, Zelensky highlights blasts in Kyiv, Zaporizhzhia and Dnipro, saying "the air alarm does not subside throughout Ukraine."
"Unfortunately, there are dead and wounded," he adds, before urging his compatriots to stay in shelters.
Russia has not yet commented on this morning's strikes.