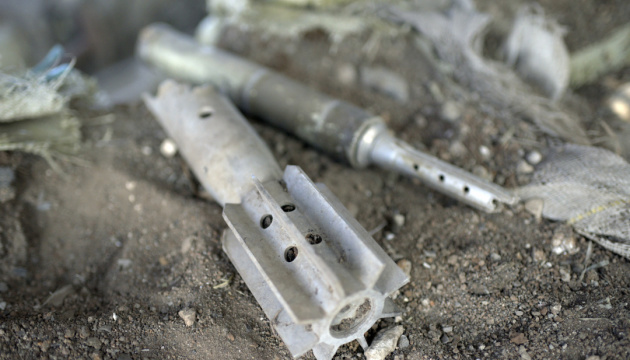 Russia is running out of supplies and munitions to wage war in Ukraine.
According to BBC, Sir Jeremy Fleming, the head of Britain's GCHQ intelligence agency, will say in a speech on Tuesday.
"We know – and Russian commanders on the ground know – that their supplies and munitions are running out," Jeremy Fleming will say in his speech.
According to him, the mobilisation of prisoners and inexperienced men in Russia "speaks of a desperate situation". In addition, President Putin is "isolated and making mistakes".
"With little effective internal challenge, his decision-making has proved flawed. It's a high stakes strategy that is leading to strategic errors in judgement," Jeremy Fleming will say.
He also claims the Russian people are now starting to understand the problems caused by what he describes as Putin's "war of choice".
"They're seeing just how badly Putin has misjudged the situation. They're fleeing the draft, realising they can no longer travel. They know their access to modern technologies and external influences will be drastically restricted," the GCHQ chief will say.
As Ukrinform reported, on the morning of October 10, Russia launched a massive missile attack on the territory of Ukraine. At least 11 people were killed and almost 90 were injured. The Russian attacks damaged 70 facilities, including 29 critical infrastructure facilities.
iy
---
Source: Russia's supplies and munitions running out - British intelligence