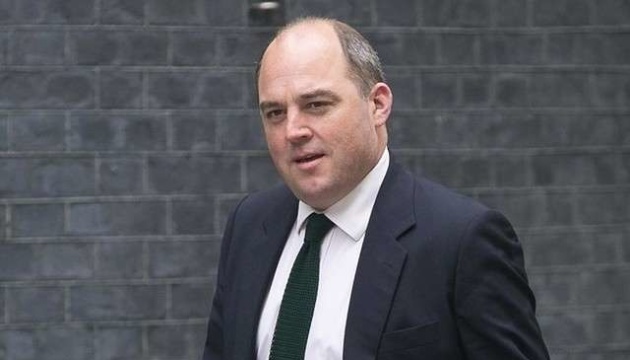 British Defense Minister Ben Wallace says there is no risk that Western allies will run out of weapons to support Ukraine.
This is reported by Ukrinform with reference to the BBC.
Speaking to reporters, Wallace emphasized that, unlike Russia, which has already isolated itself, the West can "refurbish or indeed manufacture a new supply chain, which is what we are doing right now."
When asked how NATO would react if Russia used nuclear weapons in Ukraine, the British minister said that he would not speculate on this topic.
At the same time, he added that members of the defense alliance are meeting to ensure readiness for whatever challenges they might face.
As Ukrinform reported, earlier Great Britain announced its intention to transfer to Ukraine ammunition for air defense systems capable of hitting enemy cruise missiles. These are advanced medium-range air-to-air missiles (AMRAAM) for NASAMS air defense systems.
In addition, the United Kingdom will supply Ukraine with hundreds of air defense missiles of other types, as well as additional drones and 18 howitzers.
---
Source: West won't run out of weapons for Ukraine, British Defense Minister assures