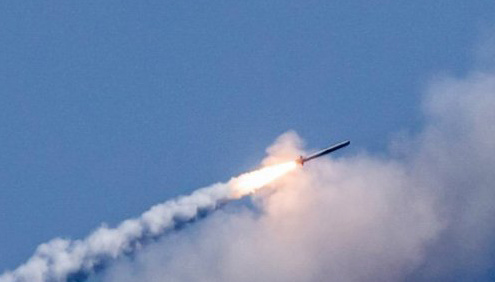 Russian troops launched several missile strikes on Kharkiv on Friday afternoon.
Kharkiv Mayor Ihor Terekhov announced this on Telegram, Ukrinform reports.
"Four strikes in Kharkiv," Terekhov wrote, adding a minute later: "Several more explosions."
The sounds of explosions could be heard in different parts of the city. Eyewitnesses reported on social media that a fire broke out at the scene of one strike.
---