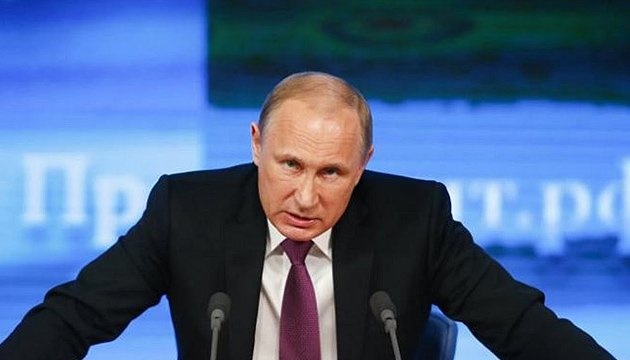 Russia's goal is to destroy the infrastructure as Putin needs Ukraine without Ukrainians.
This was stated by Kyiv Mayor Vitaliy Klitschko, who spoke at a briefing broadcast by Kyiv TV, Ukrinform reports.
"Russia's goal is to destroy the infrastructure, make people freeze. The Russian Federation targets civilian homes so that people have no chance to survive. It is obvious that Putin needs a Ukraine without Ukrainians," Klitschko said.
Having arrived at the scene of the explosion where a residential building was damaged, the mayor of Kyiv emphasized that Russia is waging this war not against the military but against civilian Ukrainians whom the enemy seeks to exterminate.
Vitaliy Klitschko once again appeals to foreign partners, noting that Kyiv and Ukraine need air defense systems amid the challenge Ukraine is facing, which is to protect civilian lives.
As reported by Ukrinform, four enemy strikes were confirmed in Kyiv as of 9:00 local time on Monday, October 17. A residential building was hit in the city's Shevchenkivskyi district.
---