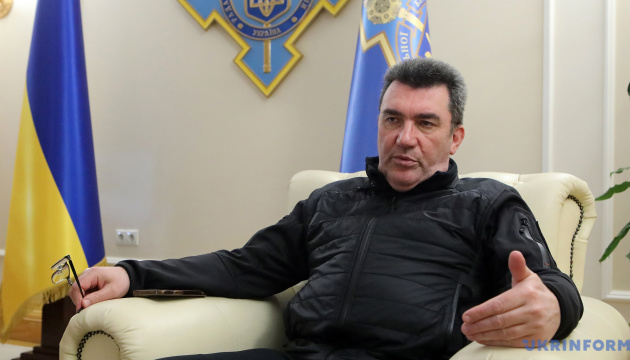 Russian forces blowing up the Kakhovka hydroelectric power plant will lead to a catastrophe with a huge number of casualties and will make it impossible to supply water to Crimea for years to come.
According to Ukrinform, the Secretary of Ukraine's National Security and Defense Council, Oleksiy Danilov, told this to Ukraine's Channel 24.
According to him, the NSDC is considering options for such a move by the Russians.
"Then, in general, I cannot explain how the world should react to this. Because it's not just the destruction of infrastructure. It will be a catastrophe of enormous proportions with a huge number of human victims," Danilov said.
He noted that in this case, it will be impossible to supply Crimea with water in the coming years, and this issue is important for Russia.
"It's another question that they can destroy the units that produced electricity for our country. They can do that, we have information about these things," Danilov said.
---
Source: Russians blowing up Kakhovka HPP will make it impossible to supply water to Crimea for years - Danilov