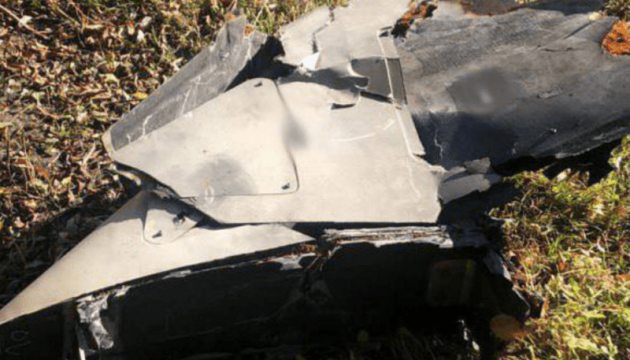 The Ukrainian forces shot down 85% of the Iranian-made drones involved in attacks in the past two weeks.
Yuriy Ignat, spokesperson for the Air Force Command of Ukraine's Armed Forces, said this at a briefing at the Media Center Ukraine – Ukrinform.
"If we consider two weeks of intensive operation of our combat forces and means against drones and the effectiveness of their downing, then we have a figure of 85% today, especially if we are talking about Shahed-136 drones," Ignat said.
He added that since the first time of deployment of Iranian-made drones against Ukraine on September 13, the military has gained more knowledge about how to more effectively detect and destroy them.
In addition, Ignat noted that western air defense systems of various types and classes, which Ukraine expects to receive soon, would also be effective in shooting down Iranian drones.
iy
---
Source: Ukrainian forces shoot down 85% of Iranian-made drones involved in attacks in past two weeks