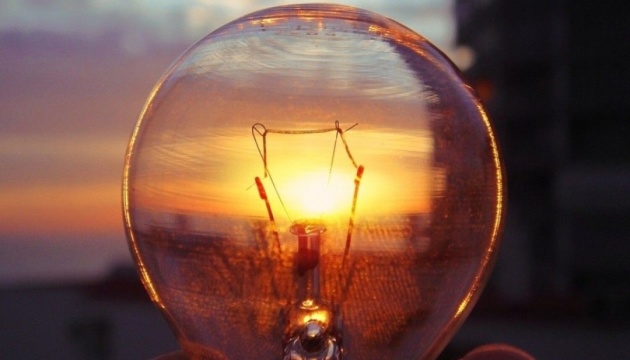 Russian invaders early on Monday launched a rocket attack on critical infrastructure in Kyiv, leaving part of the Ukrainian capital without electricity and water.
Kyiv Mayor Vitali Klitschko said this in a statement on Telegram.
"Part of the capital was blacked out following strikes on critical infrastructure. There is no water supply in some areas," he wrote.
According to the mayor, all services are already working.
Russian troops on Monday launched a massive missile attack on Ukraine.
---
Source: Part of Kyiv left without electricity, water due to Russian strikes on critical infrastructure