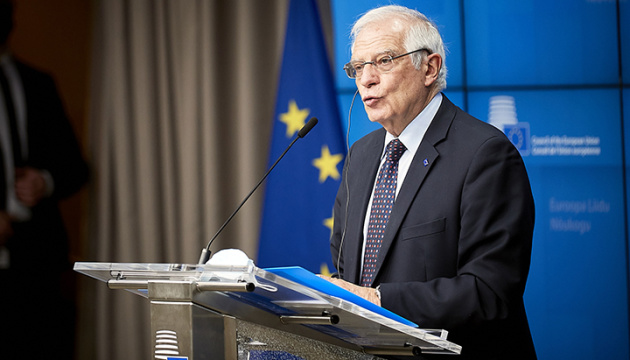 The European Union will help Ukraine defend itself until it wins.
EU High Representative for Foreign Affairs and Security Police Josep Borrell said this on his Twitter account, according to Ukrinform.
"Russia is attacking again Kyiv, Kharkiv, Zaporizhzhia, Lviv and other Ukrainian cities, and has also violated Moldovan air space. The EU will help Ukraine defend itself until it prevails," he wrote.
According to Borrell, Russia's bombing civilian targets are war crimes and will not go unpunished.
On February 10, the Russian military launched a massive missile attack on critical infrastructure in Ukraine. Ukrainian forces shot down 61 out of 71 cruise missiles launched by Russia.
---
Source: EU will help Ukraine defend itself until it wins - Borrell