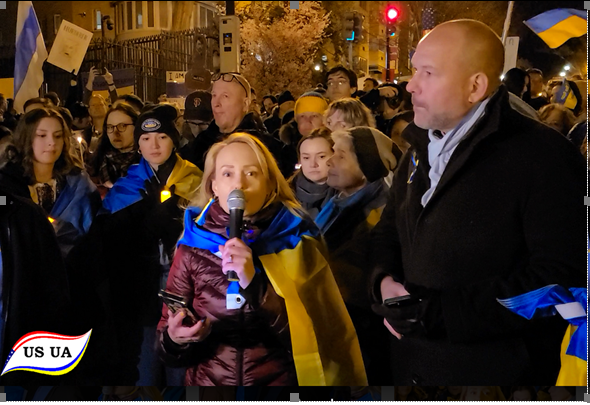 WASHINGTON, D.C. – February 28, 2023: Nadiya Shaporynska, the president of the non-profit charity organization US Ukrainian Activists (USUA) reported on her Facebook Page that on Friday, February 24, 2023, US Ukrainian Activists, Benjamin Wittes, United Help Ukraine, and Razom for Ukraine held a Vigil and Protest at the gates of the russian embassy in Washington, D.C. Hundreds of people attended this event.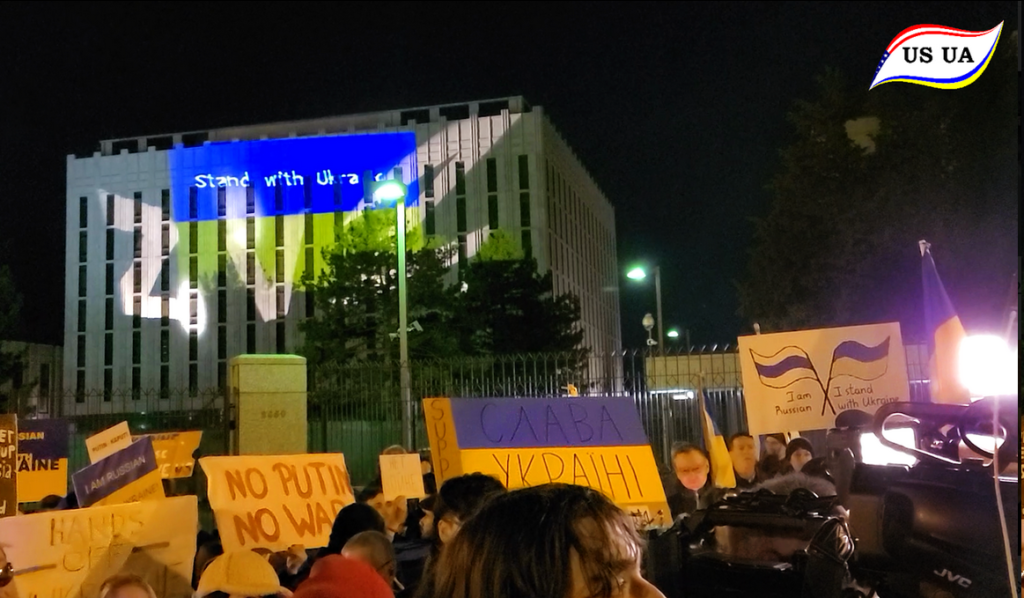 Nadiya informed, "During the Candlelight Vigil we remembered all the Ukrainians who lost their lives during 9 years of russia's military aggression against Ukraine."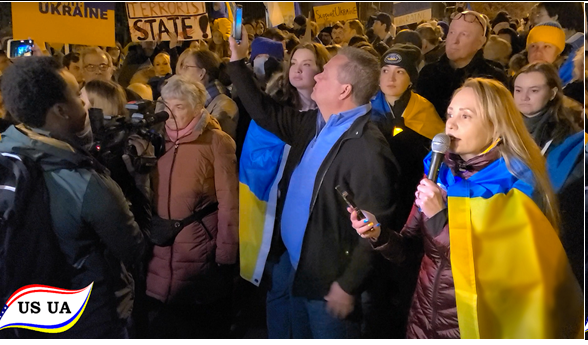 At the Protest against russia's genocidal war in Ukraine, Nadiya Shaporynska led chanting, "russia, Stop your Genocide in Ukraine! Stop your War against Ukraine! Stop your War Machine in Ukraine! Stop Killing Ukrainian Children! Stop Killing Ukrainians! Stop Killing Ukrainian Civilians! Stop Bombing Ukrainian Cities! Get out of Ukraine! Leave Ukraine Now! Hands Off Ukraine!"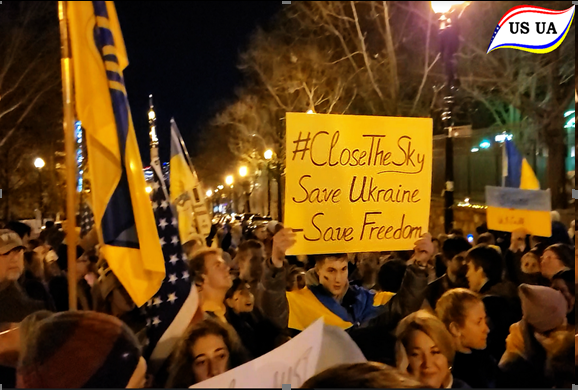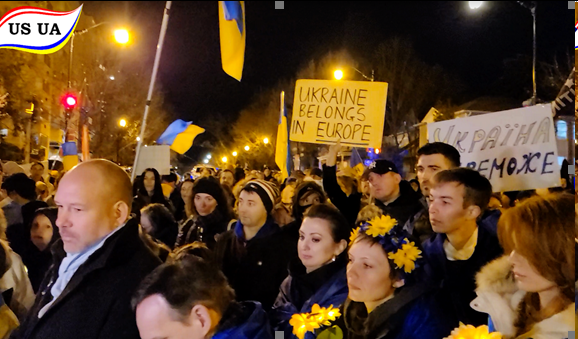 YouTube 2-min Videos:
YouTube 10-min Video: https://youtu.be/R95cxT6kB-c

Facebook Album: https://www.facebook.com/media/set/?vanity=US.Ukrainian.Activists&set=a.576529537845771
Facebook Event: https://fb.me/e/2AoMcwSiB
Photo and Video Credit: US Ukrainian Activists
Founded in the wake of the initial Russian invasion of Ukraine in 2014, US Ukrainian Activists (USUA) is a volunteer-run 501(c)(3) non-profit organization based in the DC area. Its primary focus is on providing medical and humanitarian supplies to Ukrainian hospitals and front-line paramedics. Since Feb. 24, when Russia unleashed its full-scale assault on Ukraine, USUA has held a rally every single day in front of the White House to raise awareness of Russia's brutality toward Ukrainian civilians and to urge tough U.S. and allied action to block Russia's imperial aims.