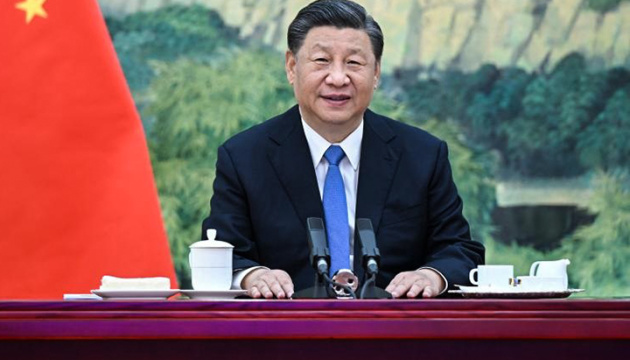 Xi Jinping's upcoming visit to Russia is for "peace" and China will uphold its "objective and impartial position" on international and regional issues including the Ukraine crisis.
That's according to Chinese Foreign Ministry spokesperson Wang Wenbin, Ukrinform reports with reference to CNN.
"China's proposition boils down to one sentence, which is to urge peace and promote talks," Wang said at a press briefing on Friday.
Xi's trip comes as Beijing attempts to present itself as a neutral peace broker in the Ukraine war and as it struggles to balance its "no-limits" relationship with Moscow and fraying ties with the West.
Western officials have also raised concerns that China may be considering providing Russia with lethal military assistance, an accusation denied by Beijing.
Speaking at the briefing, Wang said China has always taken a "prudent and responsible" attitude and controlled the export of military and civil dual-use items in accordance with the law.
Economic and trade cooperation between China and Russia is "open and transparent," he said.
The Chinese leader will pay a state visit to Russia on March 20-22.
---
Source: Xi Jinping goes to Russia to 'urge peace and promote talks' - Chinese Foreign Ministry