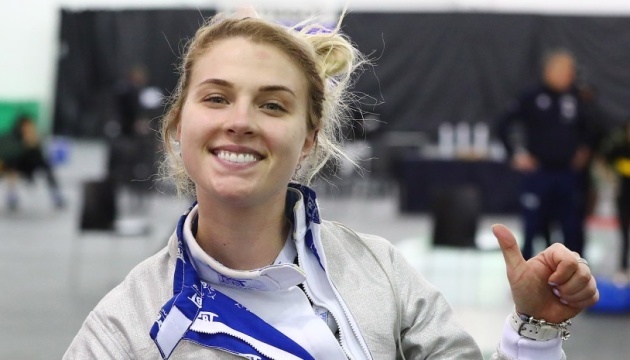 Ukrainian fencer Olga Kharlan was qualified for the Olympic Games by the decision of the International Olympic Committee.
Minister of Youth and Sports of Ukraine, President of the National Olympic Committee Vadym Hutsait posted this on Facebook.
He also attached a letter from the IOC. It says that the International Olympic Committee expresses support for Olga Kharlan and allocates her an additional quota place for the Olympics as she did not have the opportunity to win it at the World Championships.
Hutsait also noted that the Ministry was working to cancel Kharlan's black card.
As reported, Ukrainian fencer Olga Kharlan defeated Russian Anna Smirnova (15:7). at the World Championships in Milan. The representative of Ukraine refused to shake hands with the Russian fencer, who in turn filed a protest due to the lack of "show of respect" on the part of the Ukrainian. For this, the International Fencing Federation disqualified Kharlan from the World Championships.
Photo: Getty Images
---