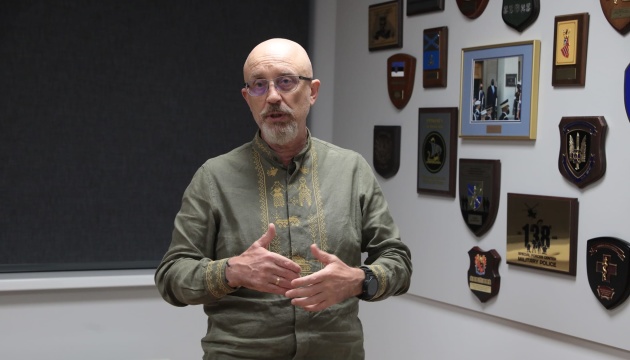 Ukraine may start using the F-16 fighter aircraft in spring 2024.
The relevant statement was made by Ukrainian Defense Minister Oleksii Reznikov in an interview with Ukrinform.
Reznikov expressed confidence that Ukraine would receive the F-16 fighter jets and see them in action as soon as next spring.
"Today we have a permit for training, we have countries that agreed to provide training, and even those that agreed to send us the F-16s upon the completion of training and infrastructure preparations," Reznikov explained.
A reminder that Ukraine's 'fighter jet coalition' consists of 14 countries. In August 2023, Ukrainian pilots began training on the F-16 fighter aircraft.
---
Source: Minister Reznikov: Ukraine may see F-16 jets in action next spring