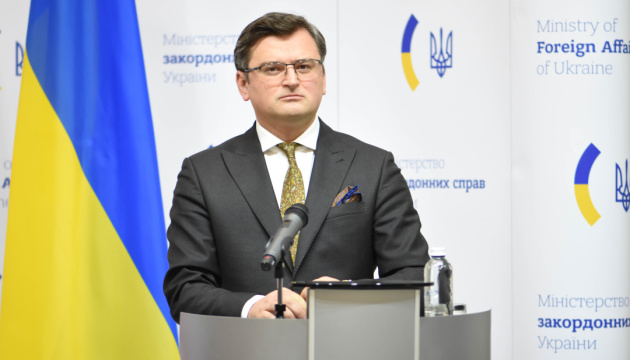 Africa is interested not only in buying weapons from Ukrainian companies, but also in placing their production on its territory.
Ukrainian Foreign Minister Dmytro Kuleba said this at the First International Defense Industries Forum, according to an Ukrinform correspondent.
"Today, Africa is waiting for the return of Ukrainian companies to this market for arms sales. For now, of course, this option is closed. […] The second issue Africa is interested in is placing the production of Ukrainian weapons and ammunition on its territory. This is a new trend […] because African partners understand that Ukrainian weapons will be of extremely high quality," Kuleba said.
According to him, the demand for the sale and production of weapons manufactured in Ukraine will be very high, because Africa sees Ukraine as a partner. He said he was sure that Africa would return to the top markets for Ukrainian arms manufacturers and their Western partners.
---
Source: Africa interested in placing production of Ukrainian weapons on its territory - Kuleba