Stanislav Aseyev, a former detainee at the Isolation Prison in Donetsk, said it was technically impossible to attempt to release prisoners as a result of an assault allegedly planned by Ukrainian special forces.
People who allegedly talk about the assault they wanted to do in 2019 do not understand what "Isolation" is. And this is their big problem. The assault is not possible from the point of view of the person sitting there, nor technically, "Aseyev said in an exclusive interview with Interfax-Ukraine.
According to him, "people who tell dubious stories about the assault do not understand who is sitting in" Isolation ".
"For example, you open 8 cells, there are 20 people sitting there, all in civilian clothes. During my 28 months in prison, there was not a day that I did not sit with one of the militants. Imagine the situation: the door opens, all the guards are killed, people in balaclavas come in and say – go… How do you divide these people, who are militants and who are just carriers? How are you going to take them out, and one of them will agree to go with you, including three women's cells," he said.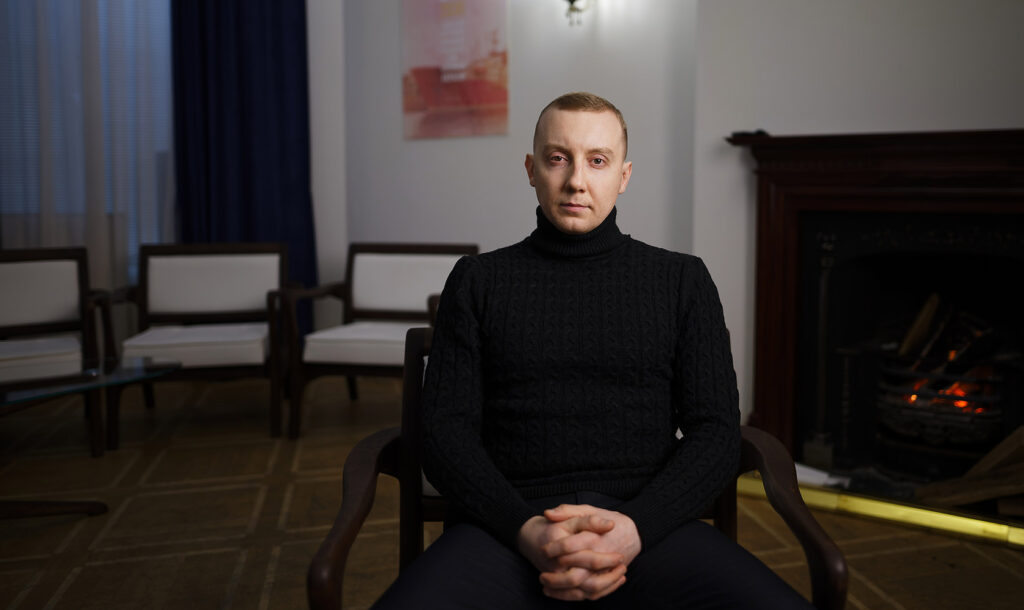 Moreover, a gentleman with the call sign "Lermontov" (real name: Mikhail Nikolov – IF), who allegedly had to take part in this special operation, once said in an interview that after the assault, the group was going to blow up in "Isolation" all warehouses with ammunition. Given the number of ammunition there, it would demolish part of the area. And that's not even the point, because the meaning of such operations is just silence, "Aseev said.
"All this is a scenario of a low-level fighter. And the goal of these people is nothing more than an attempt to "swing" the President's Office against the background of all the stories with the "Wagnerians", "Palych" and so on. They play on emotions to say that the president has another "betrayal", they say, they were cooking, and Zelensky canceled everything. Of course, today there are things for which the government can be criticized, but it is not necessary to turn the fate of people into an advertising story, "Aseyev said.
Full interview with Stanislav Aseyev: https://zmist.direct/2021/12/20/aseyev-rozpovidi-pro-pidgotovku-shturmu-vyaznyczi-izolyacziya-u-doneczku-sczenarij-nyzkoprobnogo-bojovyka/