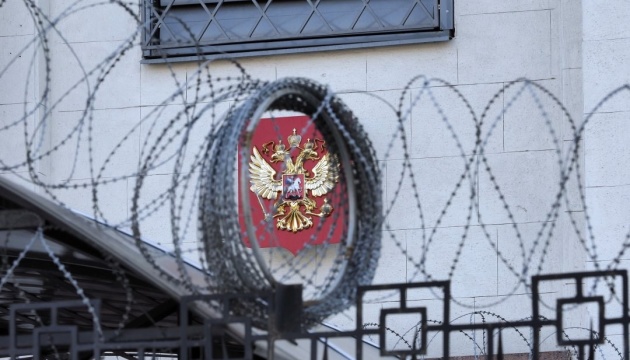 Russia and Belarus should not be allowed to host international sporting events, while Russian players should not be allowed to participate.
That's according to a joint statement by the 37 sports ministers, Ukrinform reports.
The heads of governing bodies of sports said Russia and Belarus should not be allowed to "host, bid for, or be awarded any international sporting events" on Tuesday as fallout continues in the sports world from Russia's invasion of Ukraine, according to Forbes.
The statement was signed by countries including the United Kingdom, Italy, Japan, South Korea, Australia, Canada, Belgium and the United States. China, India and countries in Latin America and Africa were not listed as participating in the statement, Reuters reports.
Ministers of Sport, or their equivalent, for the 37 nations also said individual athletes selected by Russia and Belarus, as well as teams representing the two countries, should be banned from competing in other countries, and that sponsorships with links to the two countries should be limited.
The statement urged the international sporting community to show "solidarity with the people of Ukraine".
As reported, on February 24, Russian President Vladimir Putin launched an invasion of Ukraine. Russian troops are shelling and destroying key infrastructure, massively hitting residential areas of Ukrainian cities and villages, using artillery, multiple rocket launchers, and ballistic missiles.
Martial law was imposed in Ukraine and general mobilization was announced.
---
Source: Russia, Belarus should be barred from international sporting events