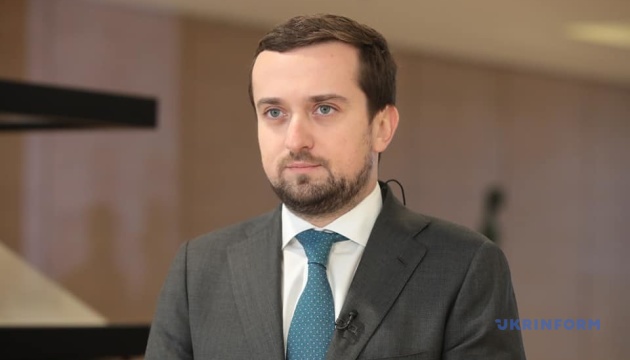 A total of 211,000 people have been already evacuated through humanitarian corridors. In particular, 32,000 people have been evacuated from Mariupol.
"A total of 211,000 people have been evacuated through corridors agreed on with the other side. Of this number, 32,000 [have been evacuated] from Mariupol," Deputy Head of the President's Office Kyrylo Tymoshenko said during the nationwide telethon, an Ukrinform correspondent reports.
In order to organize humanitarian corridors, the most dangerous areas are analyzed primarily together with the heads of the regional military-civilian administrations, then the data are submitted to the Armed Forces for approval, after which the proposal is sent to the Russian side.
On February 24, Russia launched a large-scale invasion of Ukraine. Russian troops simultaneously crossed Ukrainian borders from the north, the east, and Crimea. They ruin cities, kill civilians, fire on and destroy key infrastructure, missiles hit Ukrainians' homes. The Armed Forces of Ukraine, with the support of the entire nation, courageously resist the aggression.
ol
---
Source: President's Office: 211,000 people already evacuated through humanitarian corridors