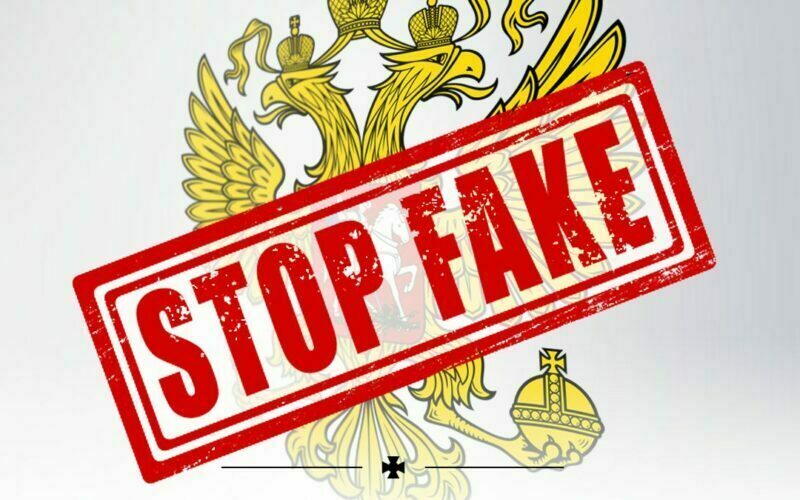 Millions of Ukrainians are encountering Russian propaganda every day. It spreads through TV, radio, media, social networks and by word of mouth. To defeat the enemy, we must fight it on all fronts. To this end, we have prepared a daily compilation of Russian fakes.
Today, the russian information space is focused on denying russian atrocities. After the confusion of the first day, when the statements of russian propagandists about the Bucha massacre were contradicting each other, we see a gradual creation of a unified narrative about the russian atrocities. This narrative will serve as a basis for all future war crime denial attempts, and will be actively used in the upcoming weeks.
Main fake narratives:
The "Bucha Massacre" is fake
World is blind to Ukrainian war crimes
Sanctions against Russia are destroying Europe
Russophobia is dominating the world
FAKE: There are no corpses on the video of police clearing Bucha, so there was none
Source: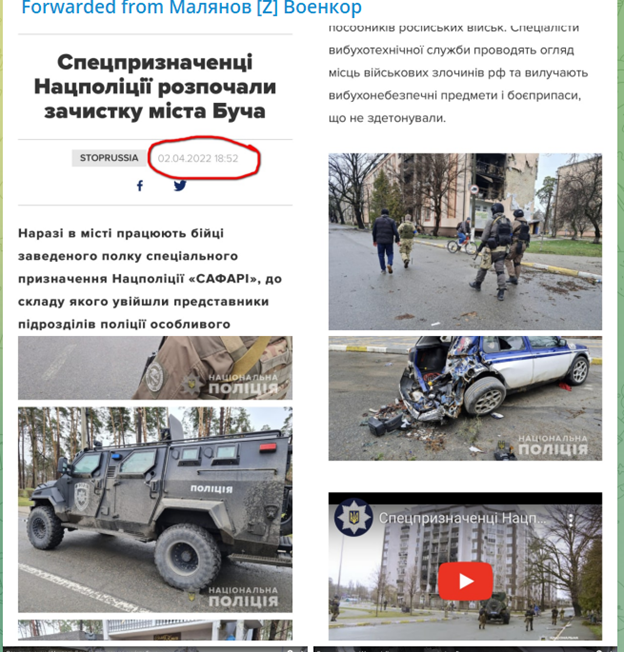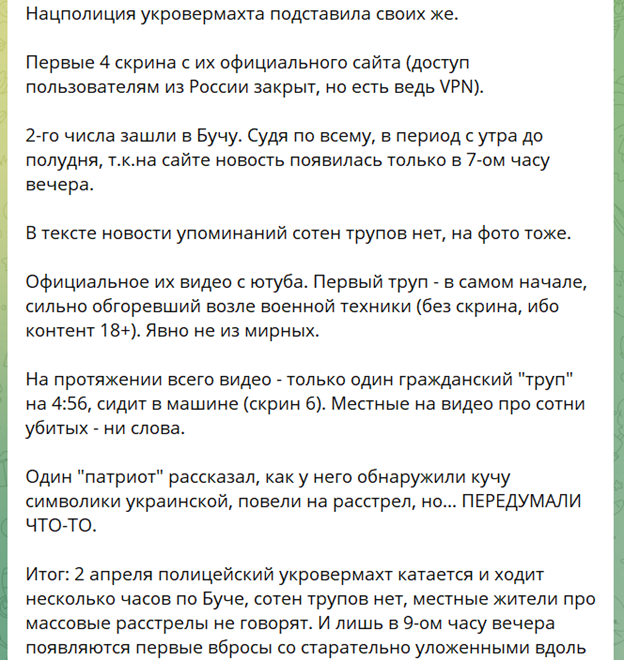 Disproof:
Russian propagandists are going all out in their attempts to deny the accusations of war crimes in Bucha and other Kyiv suburbs. For now, the main idea of these fakes is to disproof the murders of civilians using the video of police clearing Bucha. On the video, made on April 2nd, units of National Police are seen entering the city, slowly clearing streets and helping civilians. The video length is 8 minutes, and there are not many corpses on the streets. This, according to russian propagandists, is definite evidence that russians did not commit any war crimes in Bucha. Supposedly, the photos with corpses had appeared later, so they are fake.
Firstly, the fact that the police didn't find the bodies when entering the city is not that strange – Bucha is not a small city, and clearing streets is a slow and dangerous process.
Secondly, the original video showing bodies lying on the streets had appeared on Twitter early on April 1st. This destroys the russian fake narrative completely.
FAKE: Bucha was not harmed
Source:
Disproof:
Russia still has some friends in Europe, and some of them are in the parliaments of European countries, as members of russian-backed parties. The Polish "Confederacy" is one such party. Statements of the leader of this party mirror the russian propaganda narratives.
There are countless accounts of destruction in Bucha. Some sources claim that at least 50% of the city is destroyed (see pictures below). Family members of the deceased could not bury their loved ones or remove their bodies because most people fled the city, there were less than 3 thousand people left, and those who dared to go outside their houses died.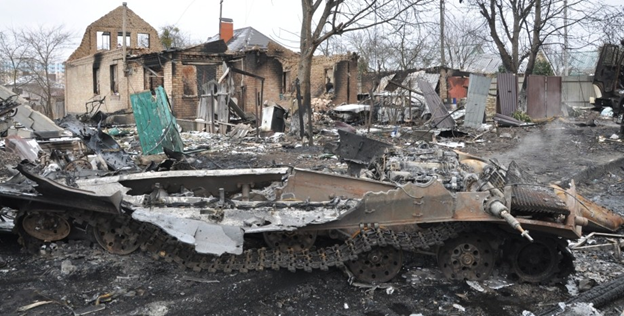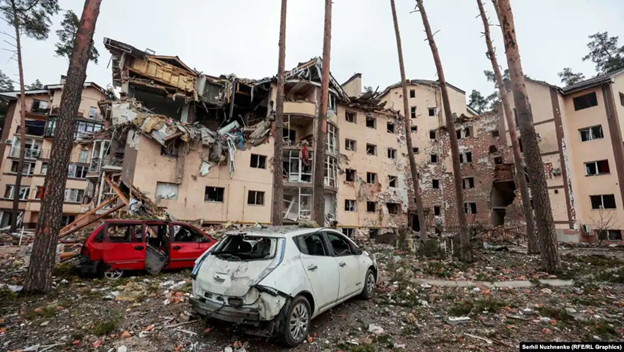 Be advised: Russia is waging a full-scale information war against Ukraine. There are multitudes of new fakes swarming through the mass-media every day. To protect you and your family, be sure to obtain and share your information only from official sources.
Official information channels:
· Office of the President of Ukraine
· General Staff of Ukrainian Armed Forces
· Cabinet of Ministers of Ukraine
· Ministry of Defense of Ukraine
· Chief Directorate of Intelligence of the Ministry of Defence of Ukraine
· Ministry of Internal Affairs
· State Emergency Service of Ukraine
· State Border Guard Service of Ukraine
· Centre for Strategic Communication
· Centre for Desinformation Resistance
· State Special Communications Service of Ukraine
Information about transportation and infrastructure:
· State Agency of Automobile Roads of Ukraine
· Boryspil International Airport"
· Ukrainian Sea Ports Authority
· Danylo Halytskyi International Airport Lviv
· State Service of Ukraine for Transport Safety
Keep calm and trust only official sources. Ukraine will prevail!
The material was prepared by ZMiST. Please follow ZMiST on Twitter and Facebook.