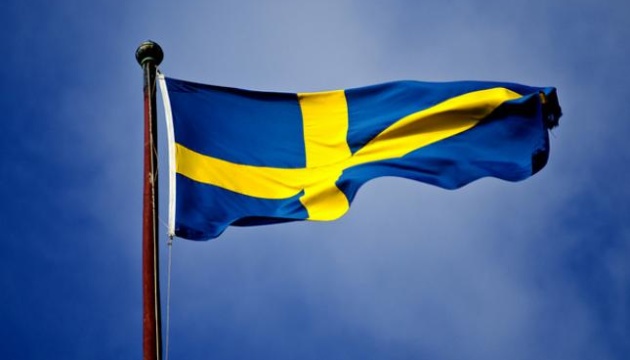 Sweden's Social Democratic Party stated Sunday that the country should work toward a Swedish application to join NATO.
That's according to a CNN report referring to the party's statement, Ukrinform saw.
Earlier, the party stood for the country's neutrality but later walked back from its course and supported the move to appeal for NATO membership.
Swedish Foreign Minister Ann Linde called it "a historic decision."
"The Russian invasion of Ukraine has deteriorated the security situation for Sweden and Europe as a whole," she tweeted.
The statement comes after Finland also announced the decision to apply for NATO membership.
Earlier Sunday, NATO Secretary General Jens Stoltenberg said that "NATO's door is open" to Sweden and Finland.
---
Source: Sweden to apply for NATO membership following Finland