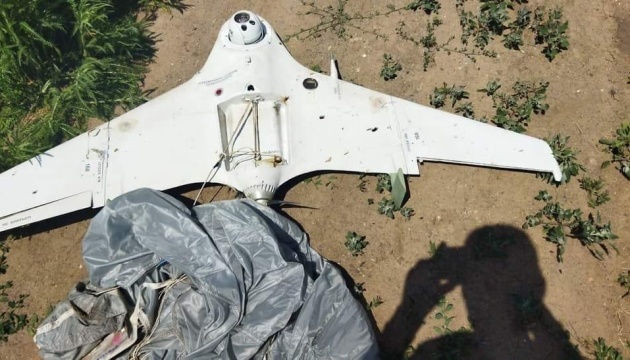 Ukrainian defenders have destroyed the enemy's Kub high-precision drone.
The General Staff of the Armed Forces of Ukraine said this on Facebook, Ukrinform reports.
"A Kub high-precision drone was 'landed' by soldiers of the 128th Separate Mountain Assault Zakarpattia Brigade," the statement said.
The UAV was developed by the Kalashnikov concern and was presented for the first time in 2019. It can hang in the air and attack the target through a vertical trajectory.
The Kub is also called a kamikaze drone as it does not return to the operator after launch, but hits the target or lands on a parachute, waits for the right moment and explodes.
---