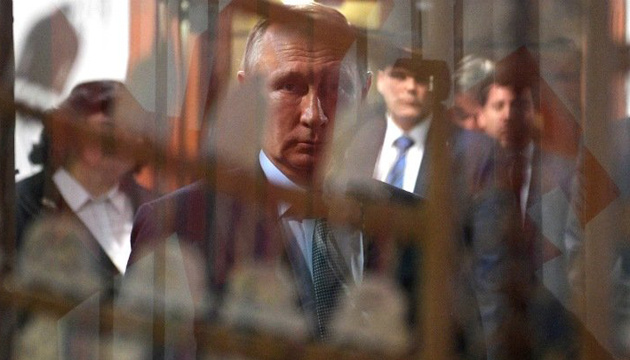 Vladimir Putin personally gave permission to his invasion forces to engage in looting in Ukraine.
That's according to the latest phone call intercept, released by the SBU security service, Ukrinform reports.
"That is, in short, it is not punishable by criminal law that we loot here. This is allowed. Putin allowed it. He issued a decree stating that looting was allowed…" a Russian soldier was heard telling his wife over the phone.
Apparently, the soldier also envies his superior, who "looted TVs, washing machines, grills… everything!"
"So he drew up a 'business plan': he wants to get himself some military gear. After all, they have to buy it themselves for the 'special operation,'" the SBU added.
Earlier, Commander of the 92nd Separate Mechanized Brigade of Ukraine's Armed Forces, Pavlo Fedosenko, said in an interview with Ukrinform that the looted property is more important for the occupiers than their wounded comrades-in-arms.
---
Source: Looting personally greenlighted by Putin - intercept