A serviceman with the Armed Forces of Ukraine, call sign Hora (Mountain), who was a successful businessman before the war, together with his business partners bought eight Pinzgauer armored vehicles for the Army.
This was reported on Facebook by the press service of the 80th Separate Airborne Assault Brigade, according to Ukrinform.
"An active-duty serviceman of the Armed Forces of Ukraine, together with his business partners, purchased eight 2009 Pinzgauer armored vehicles for Ukrainian defenders at his own expense. He wished to not reveal his name. It is only known about the philanthropist that in the pre-war period, he was a successful entrepreneur. He is now serving in ranks of the Ukrainian Armed Forces, with a call sign Hora (Mountain), regularly helping the Army," the statement reads.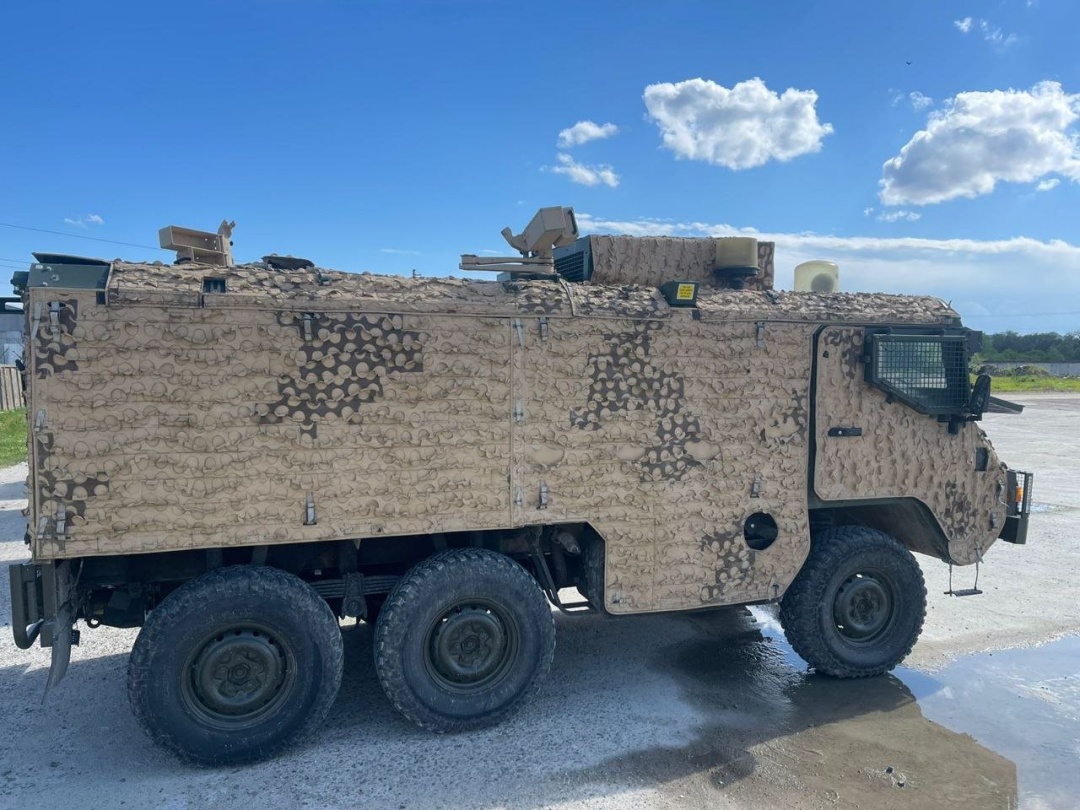 Two vehicles have already been handed over to the territorial defense combat brigades, while the rest have been transferred to other types of troops.
"All my help to the Ukrainian Army is anonymous so that no one knows my name or sees my face. I do my job, I do what I have to do in such times. I will be wherever my help is needed the most. I know and understand all the needs. After we win, I will definitely reveal myself," Mountain said, handing over the vehicles to the military.
Pinzgauer is a high-mobility multi-purpose utility vehicle manufactured by BAE Systems (Graz, Austria). These vehicles can work both as tactical vehicles, as well as medevac trucks, deep reconnaissance, support, and communication vehicles.
---
Source: Ukrainian soldier buys eight Pinzgauer armored vehicles at own expense