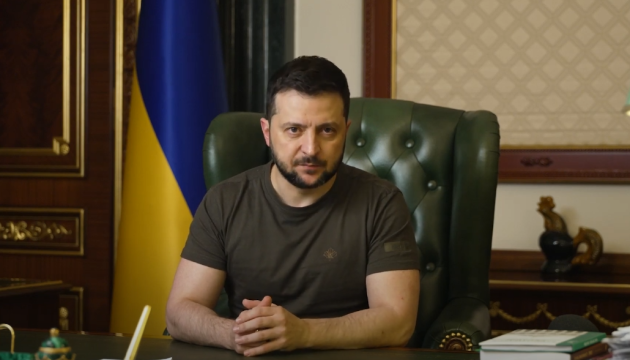 Ukrainian President Volodymyr Zelensky has called on the United States to recognize Russia as a sponsor of terrorism.
He stated this in his nightly video address, Ukrinform reports.
"This morning, I appealed to the United States to recognize Russia as a state that sponsors terrorism. The relevant resolution is approved by the US Senate Committee, and the legal decision can be adopted by the Department of State. And such a decision is clearly needed, and it must be supported by the entire democratic world," Zelensky said.
The head of state added that he said this to the participants in the G7 summit held in Germany.
He said that Russia had already used almost 2,800 different cruise missiles against Ukraine, and the number of air bombs and MLRS rockets hitting Ukrainian cities simply could not be counted.
Photo: President's Office
---
Source: Zelensky calls on U.S. to recognize Russia as sponsor of terrorism