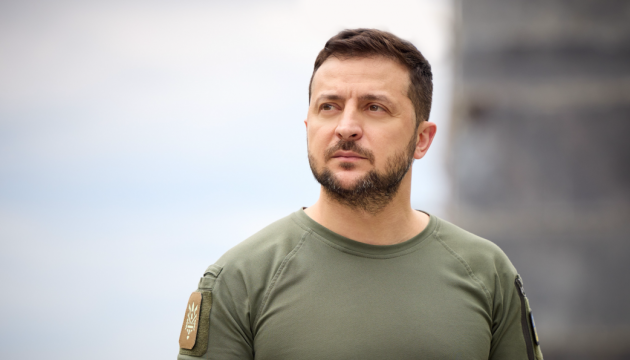 President Volodymyr Zelensky of Ukraine emphasizes that Ukraine values its people the most, while Russia treasures its weapons.
"Ukraine is a state where the highest value is a person. And we are fighting against the aggressor whose highest value is weaponry," Zelensky wrote on Telegram.
The Ukrainian leader published a traditional set of photos that shed light on the life of Ukrainians as the country keeps resisting Russian aggression.
On February 24, 2022, the Russian Federation launched a full-scale invasion of Ukraine, continuing the armed aggression that has been ongoing since 2014. Russian troops have been shelling and destroying key infrastructure facilities and residential areas of Ukrainian cities and villages, using artillery, multiple rocket launchers, warplanes, and ballistic missile launchers.
---
Source: People are Ukraine's highest value, while that of Russia is weaponry, says Zelensky