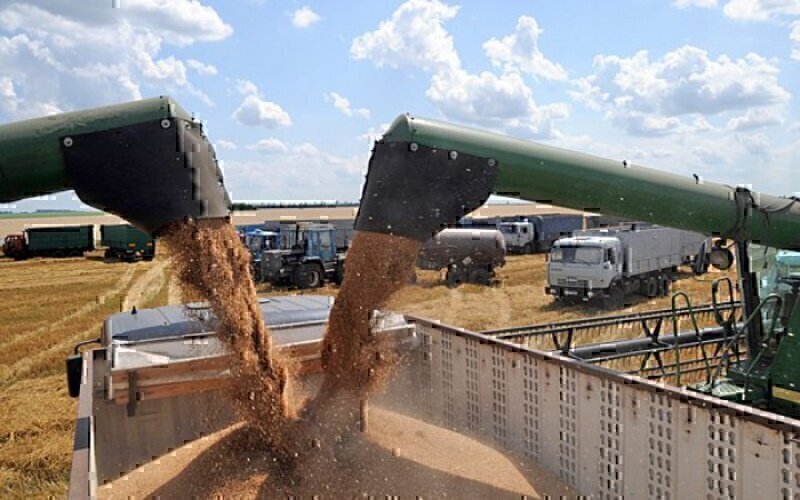 Russian mass media baselessly accuse Ukraine of causing the global food crisis and at the same time refer to UN data.
The Center for countering disinformation at the National Security Council reports this in Теlegram. It is noted that according to UN forecasts, as a result of russia's war against Ukraine, the number of starving people will increase by 13 million.
Meanwhile, kremlin propagandists broadcast the opinion that the global food crisis and famine will begin not because of the "special operation," but allegedly because of Ukraine's blocking of export routes.
The kremlin says it is ready for dialogue and wants to resolve the food issue "as quickly and painlessly as possible". At the same time, Russian armed forces are destroying grain elevators with Ukrainian grain, blocking ports and setting farmers' fields on fire to blow up food security. Also, the russians continue to steal and export Ukrainian grain from the temporarily occupied territories.
"The food crisis is another russian lever of blackmail that they need to influence countries that are independent of russia's energy resources. Thus, the russians have created a global problem for which they are trying to blame Ukraine, terrorizing the civilized world," the CCD emphasized.