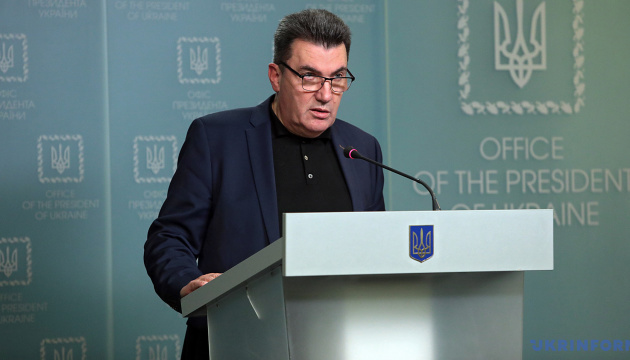 Oleksiy Danilov, Secretary of Ukraine's National Security and Defense Council, has said that Western weapons received by the Ukrainian Armed Forces are already changing the course of the war.
He wrote this on Twitter,
"The quantitative advantages of the Russian army are leveled by Ukrainian missile and artillery accuracy. Western weapons for the Armed Forces of Ukraine are already changing the course of the war. And we haven't even started yet!" Danilov said.
On July 7, at a meeting with the leaders of the factions of the Russian State Duma, Putin said that Russia had not yet taken any serious actions during its "special operation" in Ukraine. "Today we hear that they want to defeat us on the battlefield. Well, what can you say here? Let them try. We have already heard many times that the West wants to fight us until the last Ukrainian. This is a tragedy for the Ukrainian people, but it seems that everything is heading towards this. But everyone should know that, by and large, we haven't started anything yet in earnest," Putin said.
---
Source: Danilov: Western weapons changing course of the war, and Ukraine hasn't started anything yet