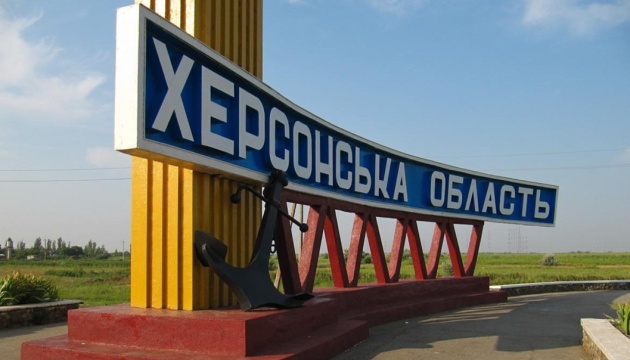 The Ukrainian Armed Forces will liberate the Kherson region from Russian invaders by September, Kherson Regional Council deputy Serhii Khlan has said.
He said this in a program on Ukraine's Espreso TV channel, Ukrinform reports.
"We see that as a result of this turn on the front line, the Kherson region will definitely be liberated by September, and all the plans of the occupiers will collapse due to our Armed Forces," Khlan said.
He believes that the Ukrainian army is beginning to conduct counteroffensives, given Ukrainian strikes on the Antonivka and Darivka bridges, the destruction of Russian arms depots, military equipment and command posts behind enemy lines and on the contact line.
---
Source: Ukrainian forces to liberate Kherson region from Russian invaders by September - deputy