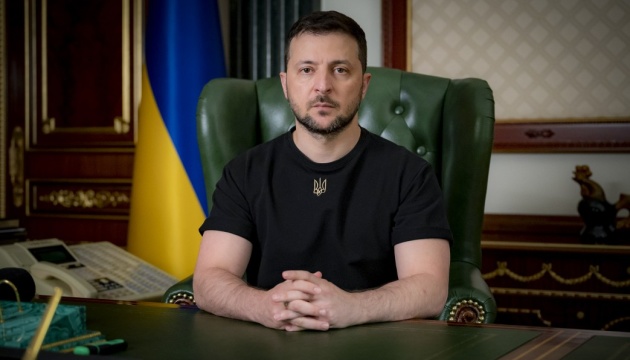 Ukrainian President Volodymyr Zelensky has said he is convinced that the war did not and will not break Ukraine.
He said this in a Facebook post, publishing photos of Ukrainian defenders and civilians, Ukrinform reports.
"Five months. After eight years. The war did not break and will not break Ukraine. It did not stop life in our country and will not stop it. And it will definitely not make us hostages of the horror that the invaders brought to our country. We will not obey. We will endure. We will protect what's ours. We will win!" Zelensky said.
On February 24, 2022, Russia launched an all-out invasion of Ukraine, thus continuing its military aggression that has been going on since 2014.
---