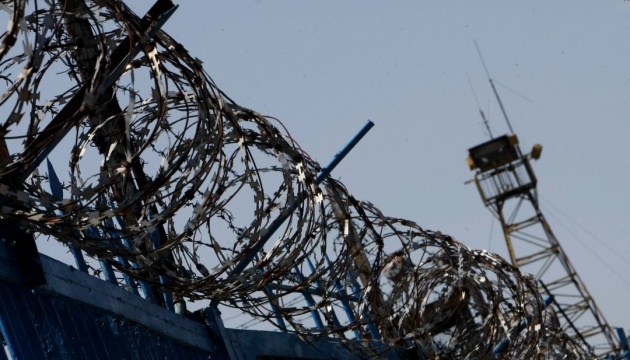 Speaking of "sabotage" by Ukrainian teachers in the occupied areas of Zaporizhia region, propagandist Sergei Mardan proposed that the Russians resort to torture and murder of Ukrainians, as well as to building a Gulag-type labor camp for defiant teachers.
The corresponding video of a radio show on Russia's Komsomolskaya Pravda Radio is available on YouTube, Guildhall reports, as seen by Ukrinform.
"Sabotage in the initial period was totally at all levels. The head of the main utility company Chystota destroyed all the electronic control units, which is the unique equipment, as you understand, and there are no spare parts," said the radio show's guest, a representative of the occupation administration.
The presenter asked if they had time to "shoot" the said man or at least "capture his family."
"Most importantly, those who should be shot are Ukrainian teachers who refused to work according to the Russian school curriculum," said the show's guest.
"A sad situation will be observed from September 1: half of the teachers refused to work. These teachers receive money in their Privatbank cards from the front line. The one-time payment for not going to work in 'Moscow' schools is 1,000 dollars, and they also get about 200 dollars from Ukraine every month. They are getting ready to teach the children the 'nightingale language' (Ukrainian – ed.) and the unique history of the state of Ukraine through distance learning," the guest said.
What the presenter suggested was to recall the experience of Nathan Frankel (one of the founders of the Gulag) and set up a small Zaporizhia-based Gulag labor camp for teachers who "never learned to love our homeland."
It should be recalled that earlier, the Main Intelligence Directorate of the Ministry of Defense of Ukraine reported of special "recruiting" centers that were opened in the occupied parts of southern Ukraine to hire collaborators. They would have to take part in "spontaneous mass rallies" in support of the so-called "referendum" on acceding to the Russian Federation.
---
Source: Russian propaganda media host offering to set up Gulag for Ukrainians in occupied territories