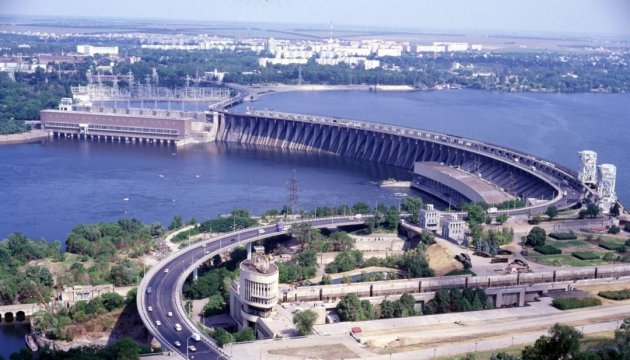 The city council of Zaporizhia has denied rumors of preparations for a mass evacuation of local residents.
Anatoliy Kurtiev, the City Council Secretary, addressed the issue on Telegram, Ukrinform reports.
"Since yesterday, panicky rumors started spreading in the city that people would be evacuated from Zaporizhia. I'd like to reassure you right away – there are no reasons for a mass evacuation of citizens as of today," Kurtiev said.
According to the official, an information campaign was indeed launched to raise awareness of the action protocol for the population in case of emergencies, including during evacuation. However, for now, these are only preventive measures.
The secretary assured the public that Zaporizhia is reliably fortified by several defense lines. According to the official, powerful fortifications and professional efforts on the part of Ukrainian military has made the city an actual fortress. Therefore, he called on Zaporozhia residents to remain calm and trust official sources of information only, and not cite speculations and rumors on social media.
As Ukrinform reported earlier, on August 2, the Cabinet of Ministers introduced mandatory evacuation of residents of Donetsk region to safer regions.
---