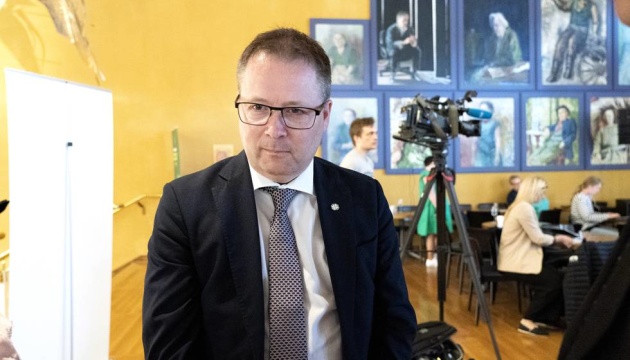 Norway will contribute to the training of Ukrainian soldiers in Great Britain.
That's according to the country's Defense Minister Bjørn Arild Gram, Ukrinform reported with reference to NRK.
"Norway is positive about the British initiative to train Ukrainian soldiers in Great Britain. We will participate with instructors for this basic soldier training, like several other countries," the minister said.
As Ukrinform reported earlier, in early July, a first group of Ukrainian recruits arrived in Britain to undergo military training.
The training course includes weapons handling, battlefield first aid, field craft, patrol tactics, and the laws around armed conflict.
---
Source: Norway to join effort to train Ukrainian recruits in Britain