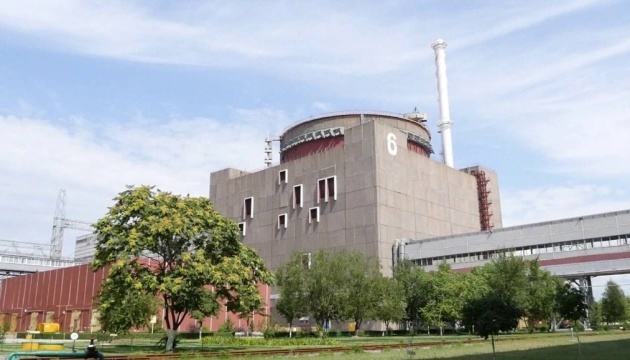 France is very concerned about the serious threat to the security of Ukrainian nuclear facilities from the Russian Federation, emphasizing that Russian forces must immediately withdraw from the Zaporizhia NPP.
That's according to a statement issued by the French Foreign Ministry's spokesperson on Twitter.
"The Russian Federation must immediately pull its troops from the Zaporizhzhia NPP and return to Ukraine full control over the plant and all the country's nuclear facilities," the statement emphasized.
At the same time, it is noted that Russia's control over Ukrainian nuclear facilities poses a threat to the Ukrainian people, as well as to the region and the entire international community.
It is also emphasized that France welcomes and supports the efforts of the IAEA chief from the very beginning, including by actively promoting his plan for technical assistance to Ukraine.
"We reiterate the importance of observing the seven basic pillars of nuclear safety highlighted by the IAEA chief, as well as deploying an expert mission to Zaporizhia," the statement reads.
In their Twitter post, the French Foreign Ministry emphasized that "the presence and actions of the Russian Armed Forces near the Zaporizhia NPP significantly increase the risk of an accident."
---
Source: Russia must immediately pull troops from Zaporizhia NPP - French diplomacy