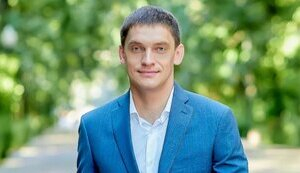 A loud explosion was heard even on the outskirts of Melitopol.
According to him, for the seventh day in a row, the forces of resistance do not allow the occupiers and collaborators to relax. On August 13, around 4 p.m., a loud explosion rang out in the occupied city.
A loud explosion was recorded in the northeastern part of Melitopol. Residents of all the surrounding areas and even settlements near the city heard it. We are waiting for good news about another Russian loss," Fedorov wrote.