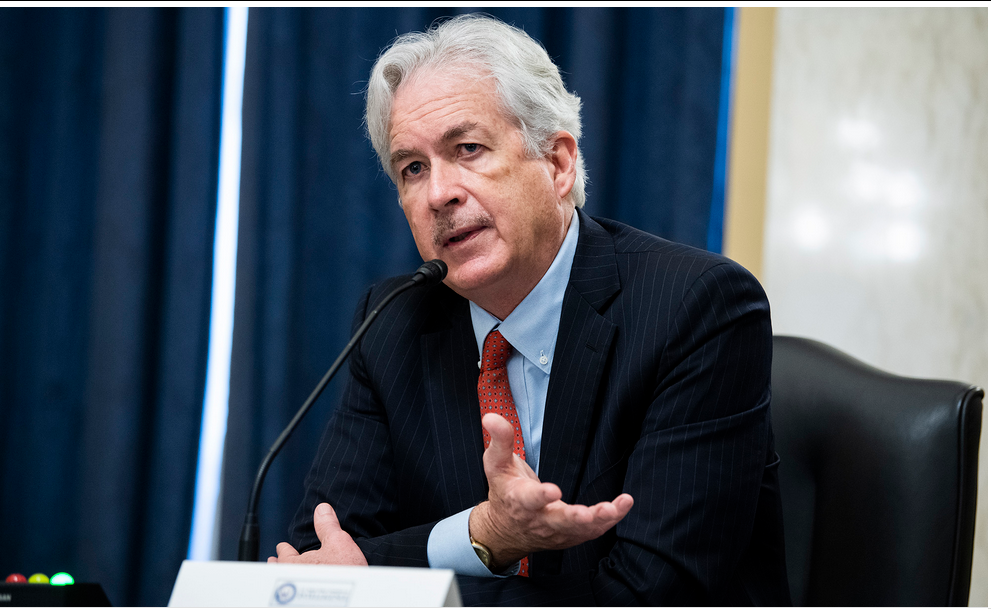 Russia "is going to pay a very heavy price" for a long time because of its war in Ukraine, CIA Director Bill Burns said on Thursday.
"I think if you take a step back now, it's hard to see the record of the war — Putin's record — as anything other than a failure so far," Burns said at a cybersecurity conference in Washington, DC. "Not only has the weakness of the Russian military have been exposed, but there's going to be long term damage done to the Russian economy and to generations of Russians as a result of this."
"Russia is going to pay a very heavy price, I think over a long period of time," he said.
Burns' remarks come as Ukraine has begun to mount what the CIA director described as a counteroffensive in the south and in Kharkiv — although some US officials have been reluctant to name the Ukrainian operation as a true "counteroffensive" just yet and its chances of reclaiming territory remain unclear.
"In the northeastern part of Ukraine, I would not underestimate the capacity or the courage of the Ukrainians right now, as well," Burns added.