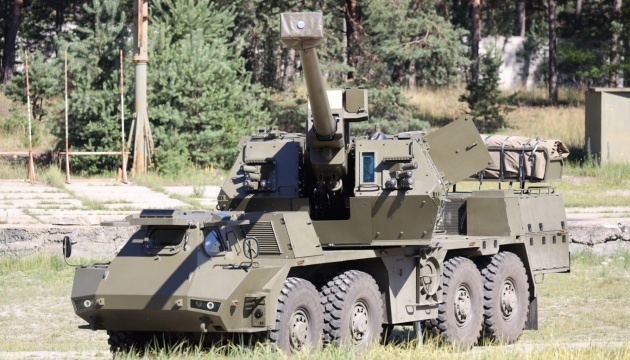 Germany, Denmark and Norway will purchase 16 Slovak-made Zuzana 2 howitzers for Ukraine, valued at EUR 92 million.
That's according to Deutsche Welle, which refers to Germany's Ministry of Defense, Ukrinform reports.
"This demonstrates how important it is to work through and subsequently implement such opportunities together with partners," German Defense Minister Christine Lambrecht said.
She clarified that the systems would be delivered to Kyiv next year.
Zuzana 2 howitzers are capable of firing six shells per minute and have a range of up to 40 kilometers.
Lambrecht also considers Ukraine's recapture of the city of Lyman in the Donetsk region a "huge success," which, she believes, "significantly weakened" the Russian army.
"It's a great success, but it's not a turning point," she said in an interview with German broadcaster ARD.
Lambrecht called for continued support for Ukraine, as it is necessary to expect that the war, she said, will continue "for weeks and months to come."
---
Source: Germany, Denmark, Norway to buy 16 Slovak Zuzana 2 howitzers for Ukraine — media