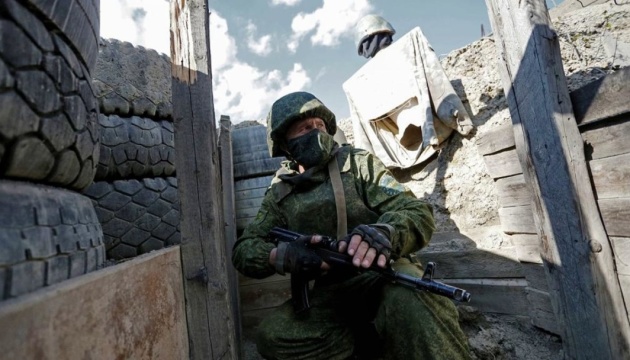 Russian invasion forces have recently been weakened to a point where they no longer have the capacity to re-occupy Ukrainian territories, recently liberated by Ukraine's Army.
That's according to an update issued via Twitter, Ukrinform reports.
"Current Ukrainian gains are very likely durable. Due to attrition and severely limited re-supply options, Russian forces lack the capacity to stage a counter-attack," the agency wrote.
It is noted that Russian forces have been pushed back more than 20 km in some sectors of the front north east of  Kherson in southern Ukraine.
"Russian forces north of the Dnipro river are in an increasingly precarious position, and additional Ukrainian successes in the area in the coming weeks would not be surprising," the report concludes.
Photo: The Ukrainian President's Office
---
Source: Russia unable to regain control over territories liberated by Ukraine - Canada's intelligence